Has Beyonce's 'Single Ladies' dance been upstaged?
I find this a little scary, but cool...Following Beyonce's concert Saturday at New Zealand's Vector Arena, the country's All Blacks rugby team surprised her with their traditional Haka dance.

"She didn't know about it and was completely surprised when she ran off stage and was suddenly welcomed by the Haka," a rep for Sony, Beyoncé's label, told The New Zealand Herald. "The energy was so intense, she started doing the Haka back."

According to a video posted on Beyoncé's YouTube channel Thursday, the All Blacks perform the ritual before international rugby matches to "intimidate the opponent," though it is also used to "honor a distinguished guest."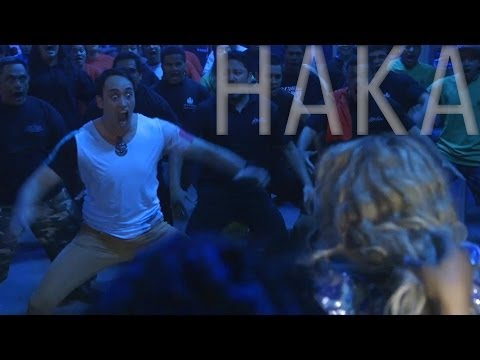 Read more here